No worries, we all had to stand up in front of an audience for the first time at some point. And being a bit nervous means you are alert, engaged, and are concerned your audience receives what you want to share with them.
You are the expert and they want to hear from you!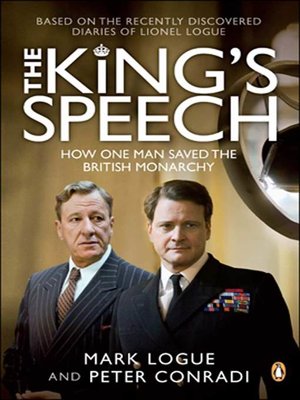 I read a wonderful blog post and realized that it describes exactly how we like to work with the many speakers that we serve. It is based on the King's Speach. Please enjoy it here. And remember, if the audience is intimidating … just talk to me!
It's not all empty words we share … we genuinely are interested and concerned with helping you as best we can to have a successful engaging presentation.
We try to make it easy starting from a presentation upload process that allows you to upload wirelessly at any time without having to bother with thumb drives, clear releases that help us to know what, if anything to redact, choices of microphone styles, a pointer that allows us to capture your on-screen pointing onto the recordings and livestream in high resolution, to professionally produced livestream and permanent videos.
Please be sure to ask us for any help you may need.